No:1 Rubber Flooring in UAE and GCC : Top Surface UAE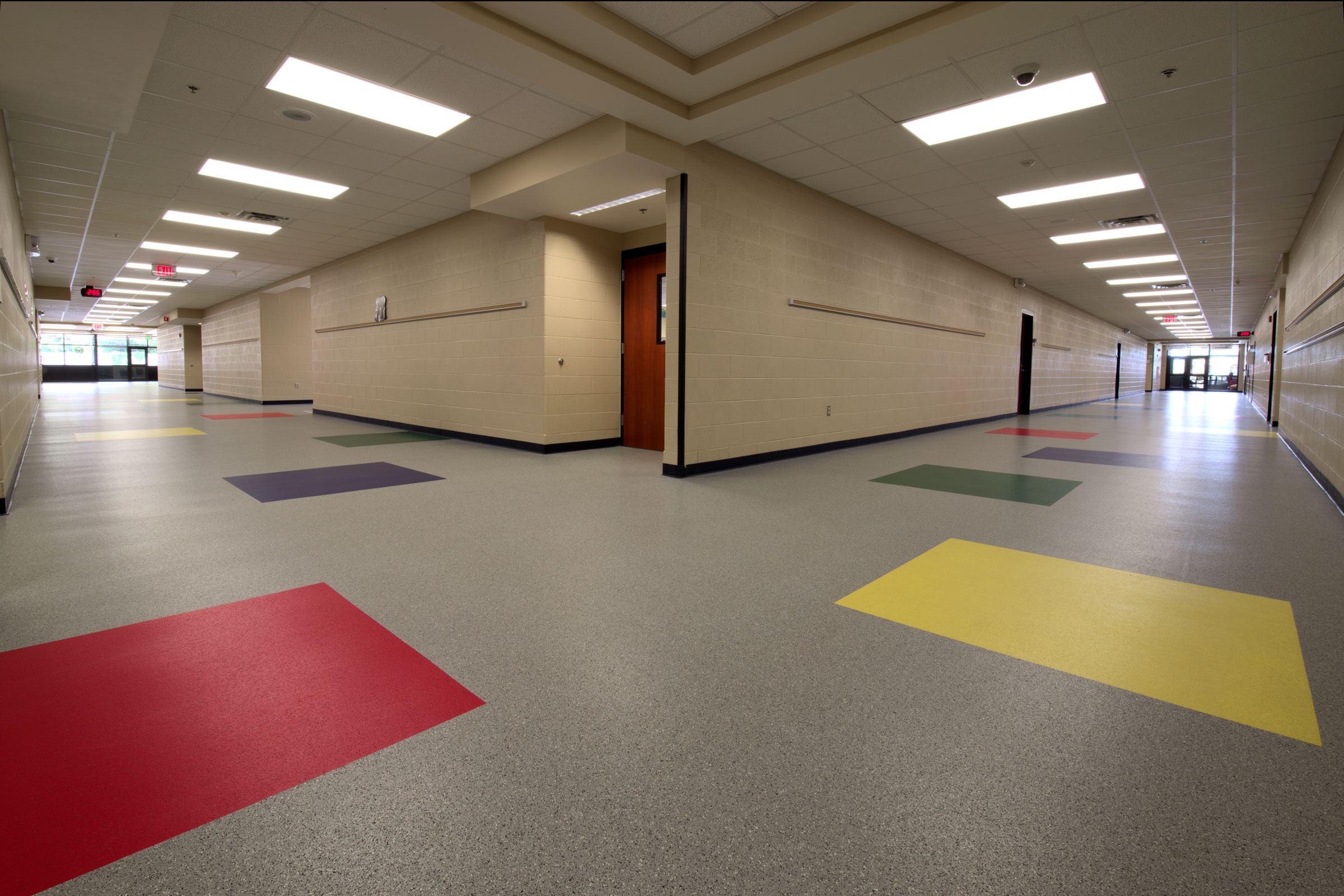 Top surface Rubber Flooring has become a game-changer in the UAE's flooring landscape. This innovative solution combines functionality and aesthetics seamlessly, catering to a wide range of environments. From bustling commercial spaces to cozy residential areas, the top surface of  flooring has proven its worth by offering a durable, slip-resistant, and visually appealing option.
The allure of  flooring lies not just in its practical attributes but also in its adaptability. Its elasticity ensures a comfortable feel underfoot, while its ability to absorb impact minimizes the risk of injuries. In the  UAE's diverse climate, rubber flooring's resistance to moisture, heat, and even UV rays makes it a resilient choice for both indoor and outdoor applications.
DIFFRENT PRODUCTS OF RUBBER FLOORING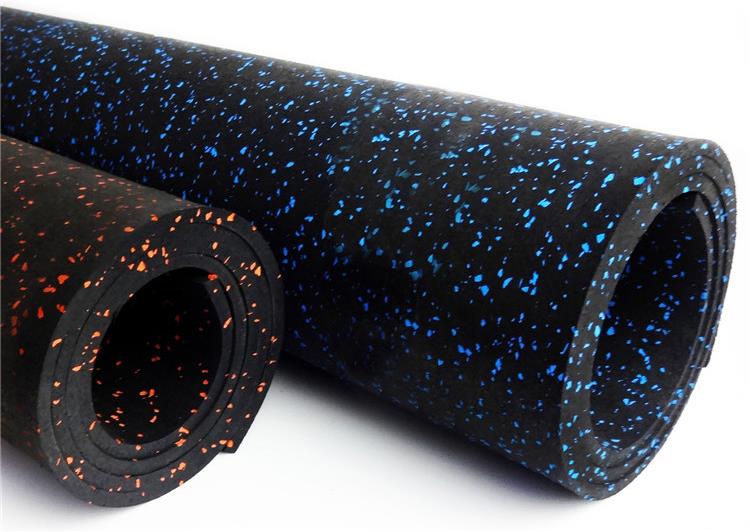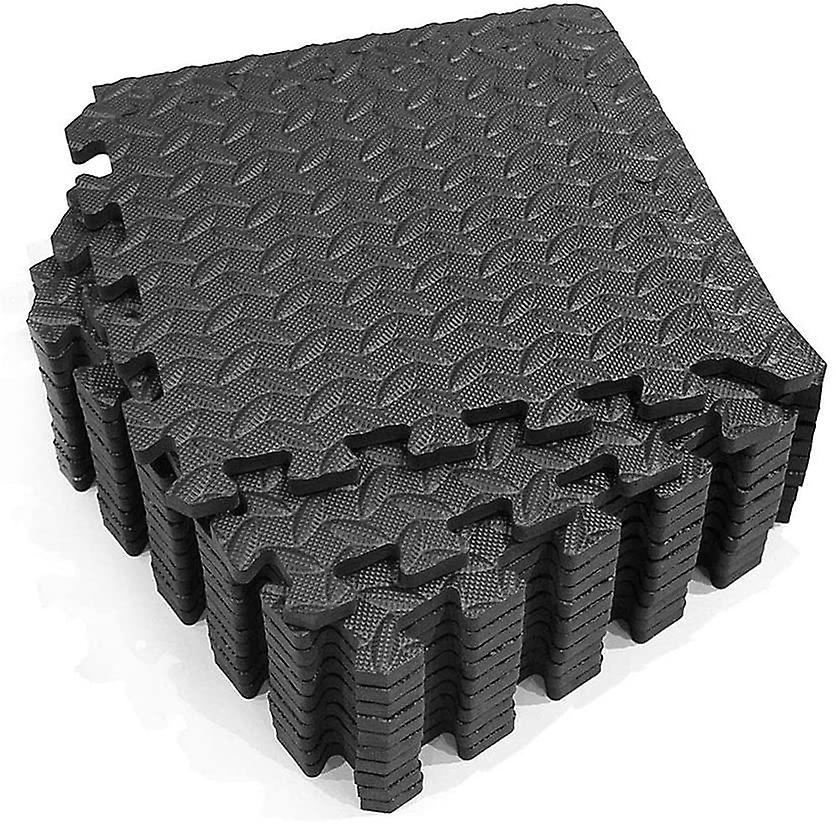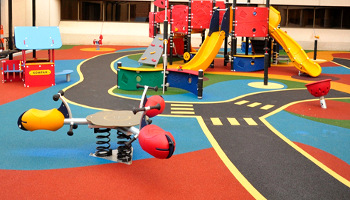 Why Top Surface Rubber Flooring: The Ultimate Guide
Top surface  flooring has emerged as a popular choice for a wide range of applications due to its exceptional qualities. Its primary advantage lies in its durability and longevity, making it a preferred option for high-traffic areas. Whether in homes, offices, or commercial spaces, this type of rubber flooring can withstand the test of time, resisting wear and tear effectively.
Moreover, top-surface  prioritizes safety and comfort. Its slip-resistant surface ensures that accidents are less likely to happen, making it a wise choice for spaces where spills or moisture are common concerns. Additionally, its cushioned texture provides comfort underfoot, reducing the risk of injuries in case of accidental falls.
The versatility of Top surface rubber flooring is another standout feature. It adapts seamlessly to various environments, ranging from residential settings like bathrooms and garages to commercial spaces such as restaurants and retail stores. Even in fitness and sports facilities, where impact resistance is crucial, rubber flooring excels, making it a top choice for exercise areas.
Rubber Gym Flooring: Best Rubber Flooring In UAE
Rubber gym flooring has gained immense popularity in the UAE fitness industry, and for good reason. It's the ultimate surface solution for anyone looking to create a safe, durable, and comfortable workout environment. Whether you're setting up a home gym or managing a professional fitness center, rubber gym flooring stands out as the top choice. Rubber  flooring offers a winning combination of shock absorption, durability, safety, and ease of maintenance, making it the ultimate choice for fitness spaces in the UAE.  Make the smart choice for your fitness space by choosing rubber gym flooring – where safety and durability meet to enhance your workout experience.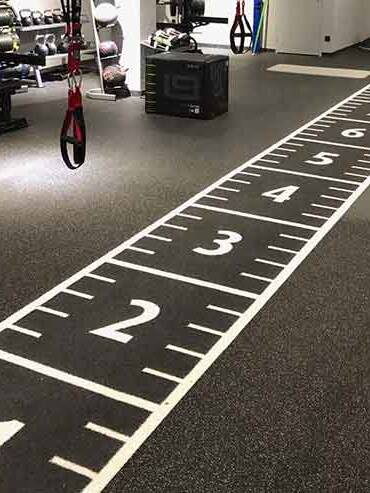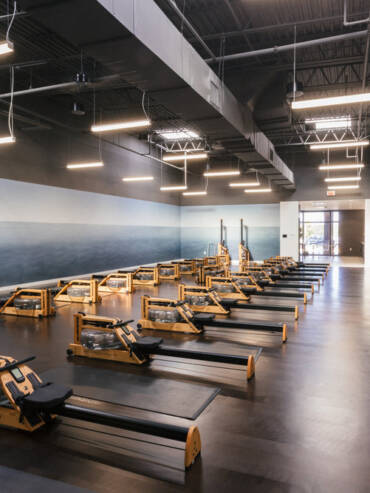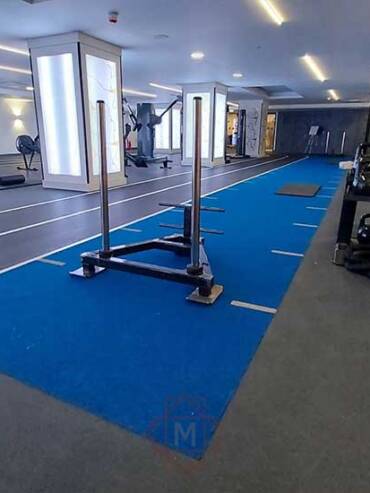 STANDARD COLOURS (Rubber Florring)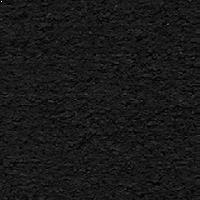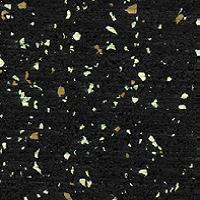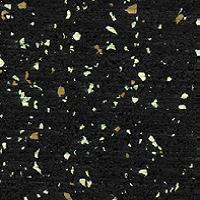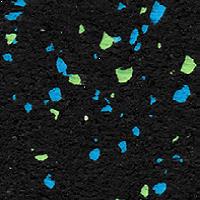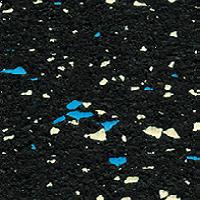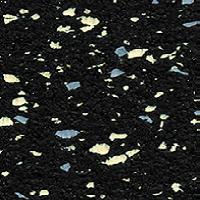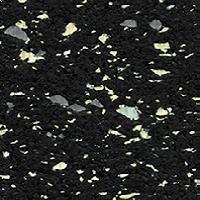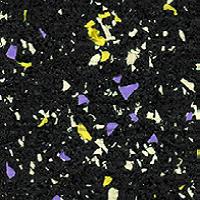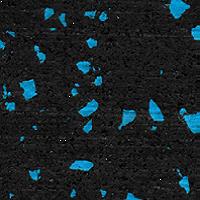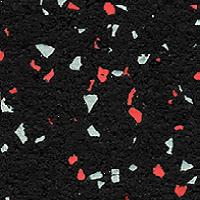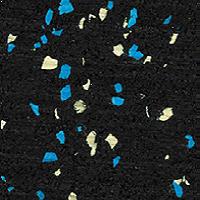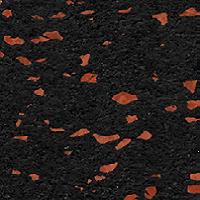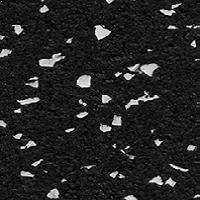 Commercial & Gym Rubber Flooring Series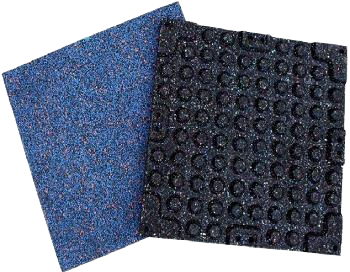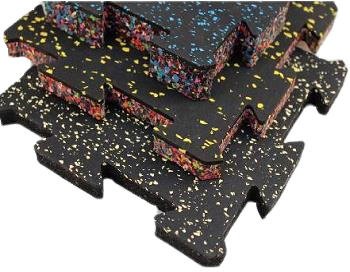 Laminated Interlocking Tiles