At Top Surface UAE, we take pride in being the leading provider of premium acoustic and flooring solutions across the UAE. With years of industry experience, we have mastered the art of creating spaces that not only look aesthetically pleasing but also ensure optimum acoustic performance and functionality.
At Top Surface UAE, we are passionate about transforming spaces through our acoustic and flooring solutions. We believe in building long-lasting partnerships with our clients, driven by mutual trust and satisfaction.
The Company consists of vertically integrated strategic Business Units, coordinated to cover the following industry sectors.
Acoustics & Soundproofing, Home Theaters, Auditorium, Theaters & Recording Studios, Walls & Floors Finishes, Acoustic & Designer Fabrics, Interiors & Fit outs, Filters & Dampers, Seating – Theater & Auditorium, Bose – Speakers, Operable Walls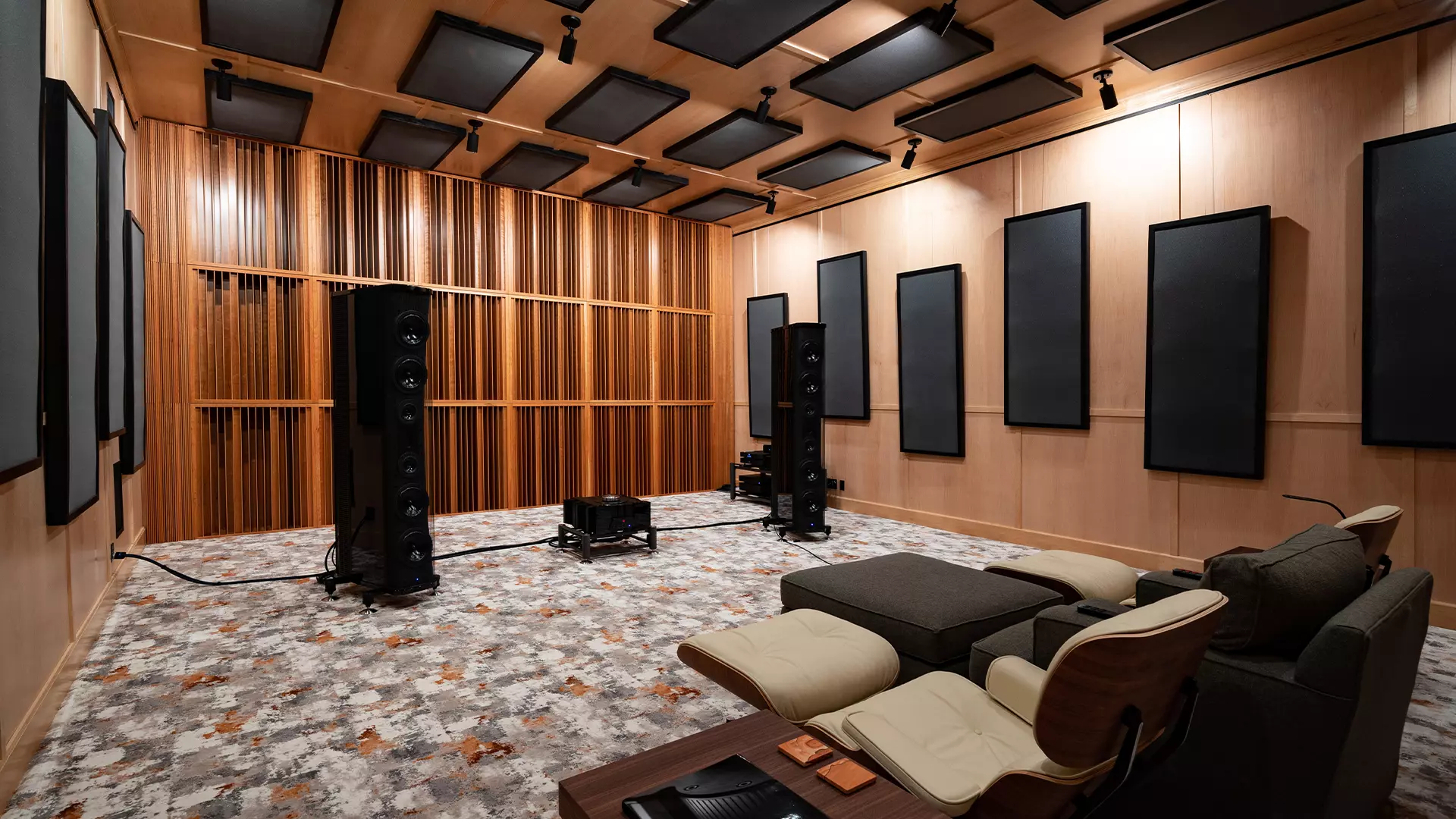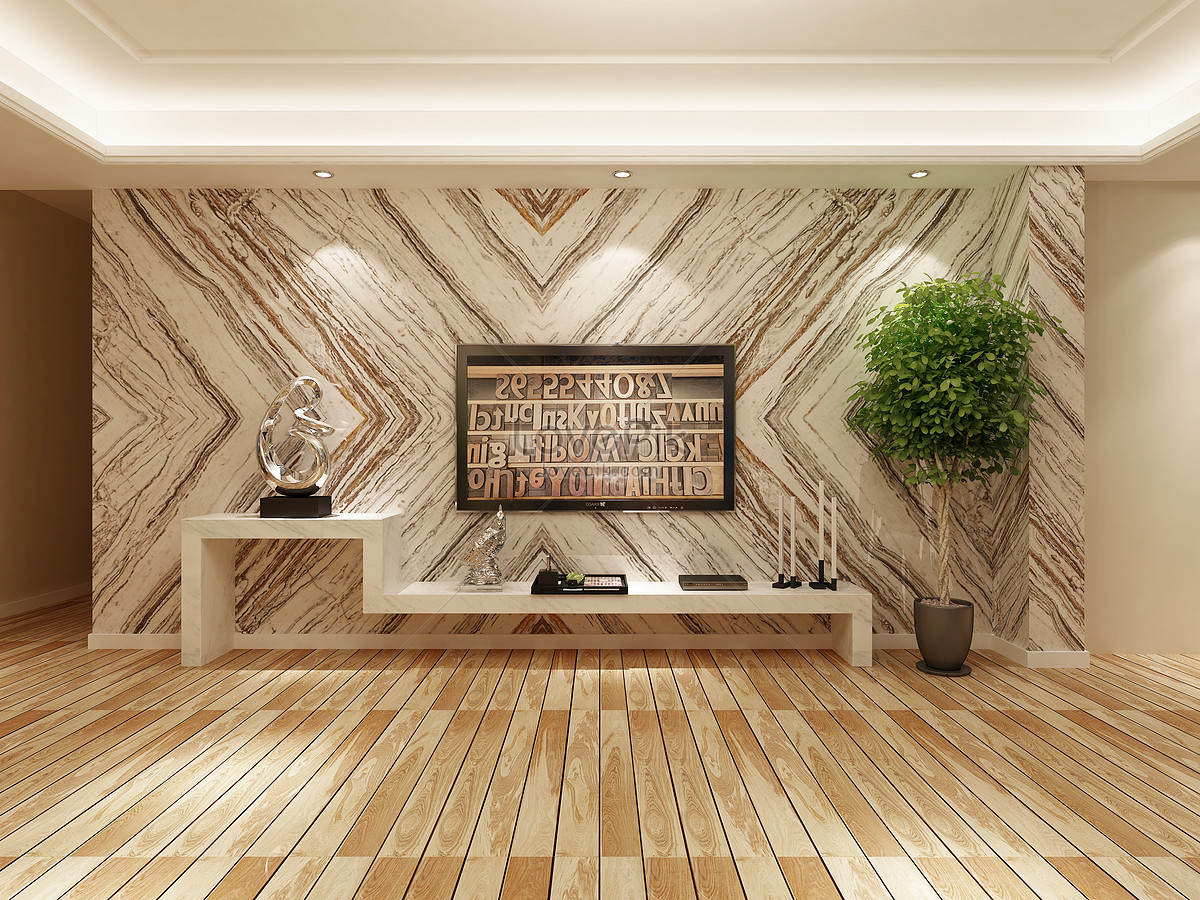 The integration and coordination of our in-house professional designers and engineers produce designs that conform to every level of precision and performance whilst delivering the pragmatic, value-engineered solutions expected in the markets of today. Quality and service are key elements of Top Surface's corporate philosophy and are upheld by a professional management team whose project credits span the globe. The highly motivated, experienced, and multi-disciplined team develops and implements manufacturing and installation processes that meet and often exceed stringent British, European, and American Standards.
Top Surface has emerged as one of the most successful and professionally managed enterprises in the United Arab Emirates. Our activities are based on mutual trust and flexible cooperation with our customers at every stage of the work. With the high quality and reliability of our services, we have always been able to fulfil our customers' requirements and establish long-term relationships with our clients from all over the world.
We lead innovative changes through differentiated functions and inimitable designs.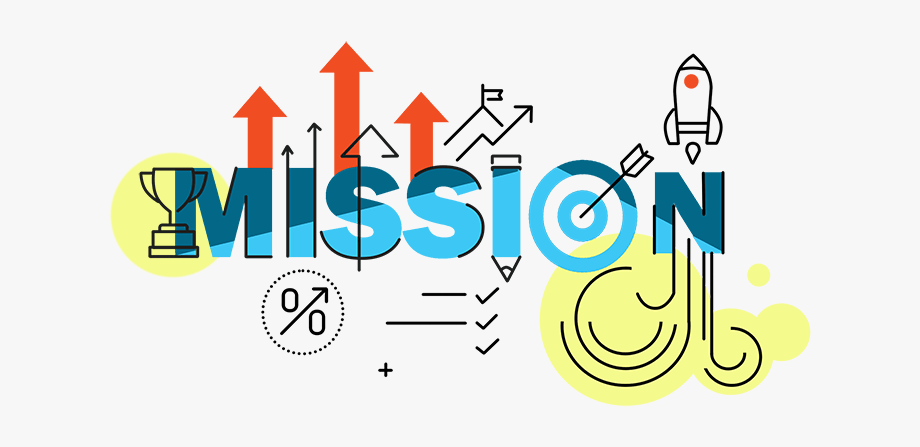 MISSION
our mission is to be the leading provider of top-quality acoustic and flooring solutions, offering a diverse range of products and services that elevate spaces and enrich lives. We are driven by a passion for innovation, customer satisfaction, and environmental responsibility. Through our expertise, dedication, and commitment to excellence, we aim to create spaces that resonate with elegance, tranquility, and functionality.
VISION
Our vision at Top Surface UAE is to transform the way people experience their surroundings, one space at a time. We envision a future where our acoustic solutions create serene environments, free from unwanted noise distractions, promoting productivity and well-being. Additionally, we aspire to be the ultimate destination for captivating flooring designs that inspire creativity and add a touch of sophistication to every interior.
Top Surface 3 CORE VALUES are firm beliefs established with clear principles to realize Top Surface mission and vision
RELIABILITY
We ensure "Global Best" quality for our customers, the environment and our people.
1
POSSIBILITY
Our Identity We realize " Global First" Innovations through the expertise of our people.
2
DEDICATION
Our Operation We enjoy "Doing the Right Thing" with positive enthusiasm And Right ways.
3