Carpet Flooring: Exploring the Top Surface Options in UAE
Are you considering giving your space a cozy and stylish upgrade? Look no further than carpet flooring. Carpet is a versatile and popular choice for both residential and commercial spaces due to its warmth, comfort, and aesthetic appeal. In this article, we will dive into the world of carpet flooring, exploring the top surface options available in the UAE. From plush textures to durable fibers, we'll uncover the best choices to elevate your interior design. Carpet flooring brings a touch of luxury and comfort to any room. Its soft texture underfoot provides a warm and inviting ambiance that's perfect for homes and businesses alike. With a wide range of options available in the UAE market.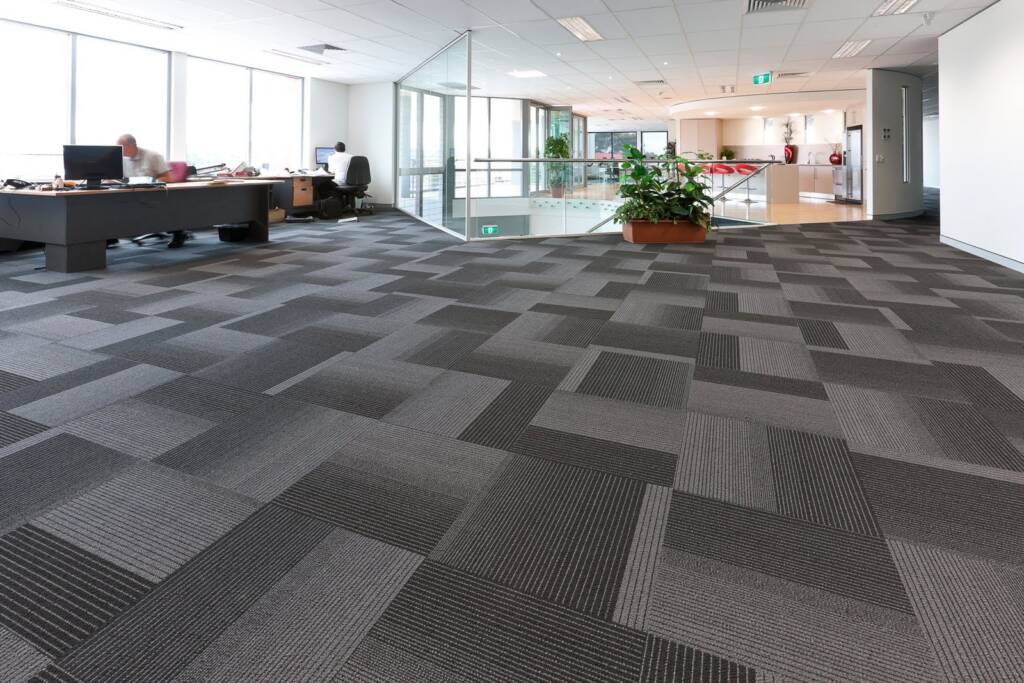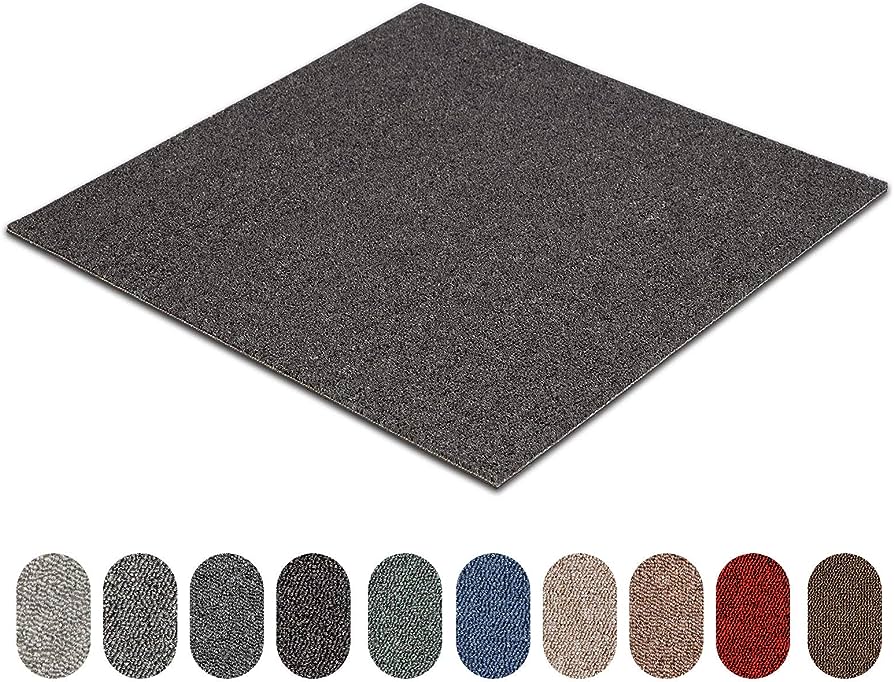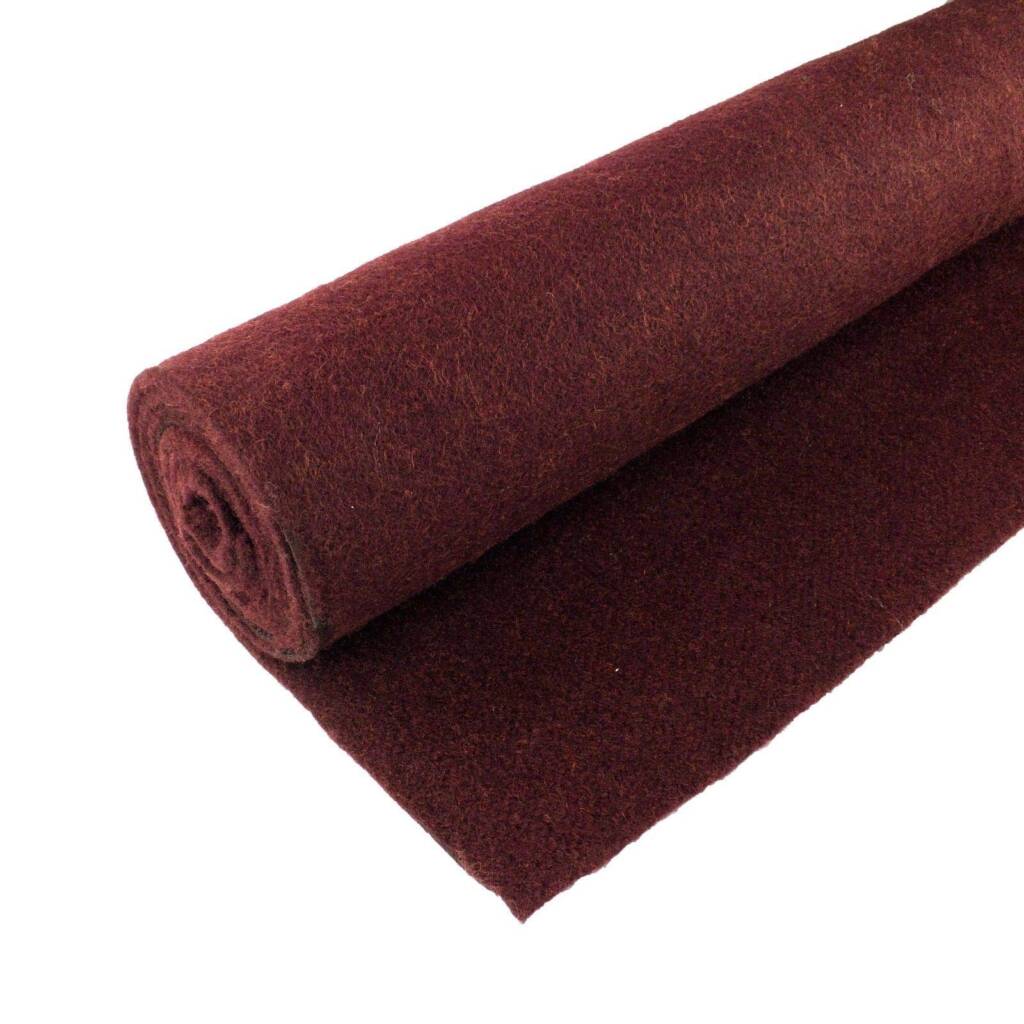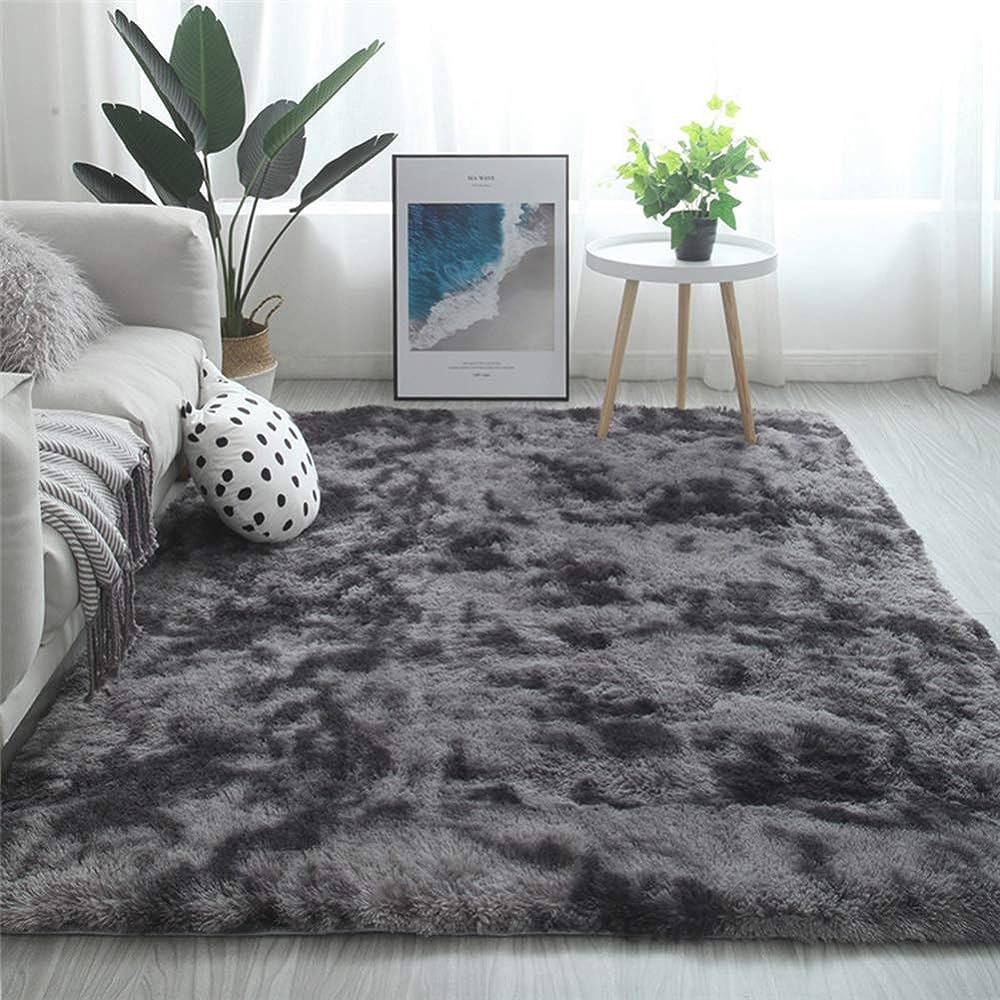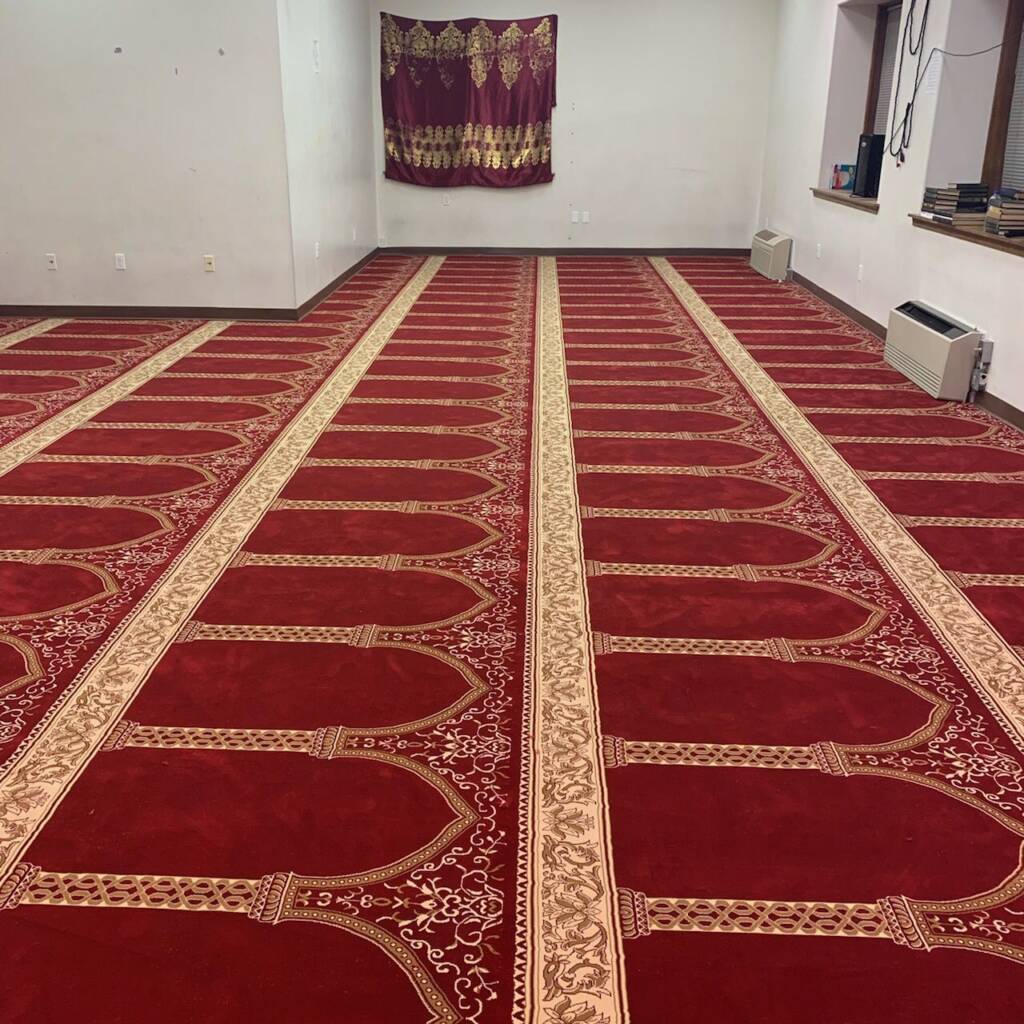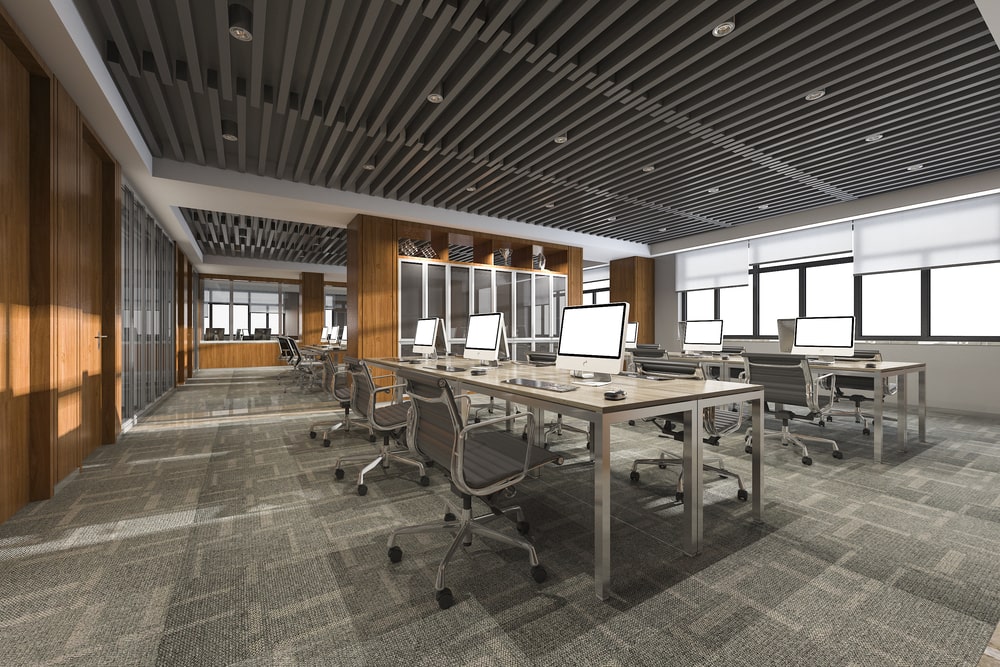 Carpet Flooring for Commercial Spaces: Enhancing Aesthetics and Functionality:
One essential aspect to consider is your choice of flooring. Among the various options available, carpet flooring stands out as a versatile and stylish choice that can transform your space while providing a range of practical benefits. In this article, we'll delve into the world of carpet flooring for commercial spaces in the UAE, exploring its advantages, the best practices for selection and maintenance, and why it's the top surface solution.
Acoustic Excellence in Top Surface Carpet Flooring
Elevate your interior spaces in the UAE with our state-of-the-art top surface carpet flooring, designed to deliver unparalleled acoustic performance. Our cutting-edge carpets not only bring a touch of sophistication to your surroundings but also excel in sound absorption and noise reduction. Whether it's a dynamic office, a cozy home, or a bustling commercial area, our acoustic carpet flooring redefines tranquility while upholding its aesthetic charm. Step into a world where style seamlessly merges with soundproofing, creating an oasis of serenity in the midst of the vibrant UAE ambiance."