Hard Wood Flooring Top Surface UAE - Quality and Durable Hardwood Flooring Solutions
Hardwood flooring stands as a timeless and versatile choice for homeowners seeking elegance and durability. With its natural beauty and adaptability to various styles, hardwood flooring has become a staple in modern homes. From traditional aesthetics to contemporary minimalism, hardwood floors effortlessly complement diverse interior designs. Moreover, their ability to withstand the demands of daily life while maintaining their appeal makes them a practical and sustainable choice. Whether you're aiming for a cozy, rustic atmosphere or a sleek, urban look, hardwood flooring has the power to transform your living spaces and elevate your home's aesthetics. Explore the world of hardwood flooring and discover how this classic yet modern option can breathe life into your interior design vision.
Why Choose Top Surface UAE Hardwood Flooring?
When it comes to selecting the ideal flooring for your home or business, Top Surface UAE's hardwood flooring stands out as a premier choice. Renowned for its quality and versatility, Top Surface UAE's hardwood floors offer numerous advantages that make them an excellent option.
Top Surface UAE's hardwood flooring boasts timeless elegance, elevating the aesthetic of any space. With a variety of wood species, finishes, and colors to choose from, it seamlessly adapts to your interior design preferences. Whether your style is traditional or contemporary, hardwood flooring adds a touch of sophistication.
Durability is another key attribute of Top Surface UAE's hardwood flooring. Crafted to withstand the test of time, these floors can endure heavy foot traffic, making them suitable for both residential and commercial settings. With proper care, hardwood floors can last for generations, making them a wise investment.
Maintenance is a breeze with Top Surface UAE's hardwood flooring. Regular sweeping and occasional mopping are all that's required to keep them looking immaculate. Unlike carpets, hardwood doesn't trap allergens, contributing to better indoor air quality.
Furthermore, Top Surface UAE is committed to sustainability, sourcing wood responsibly from well-managed forests. By choosing their hardwood flooring, you not only enhance your space but also support eco-friendly practices.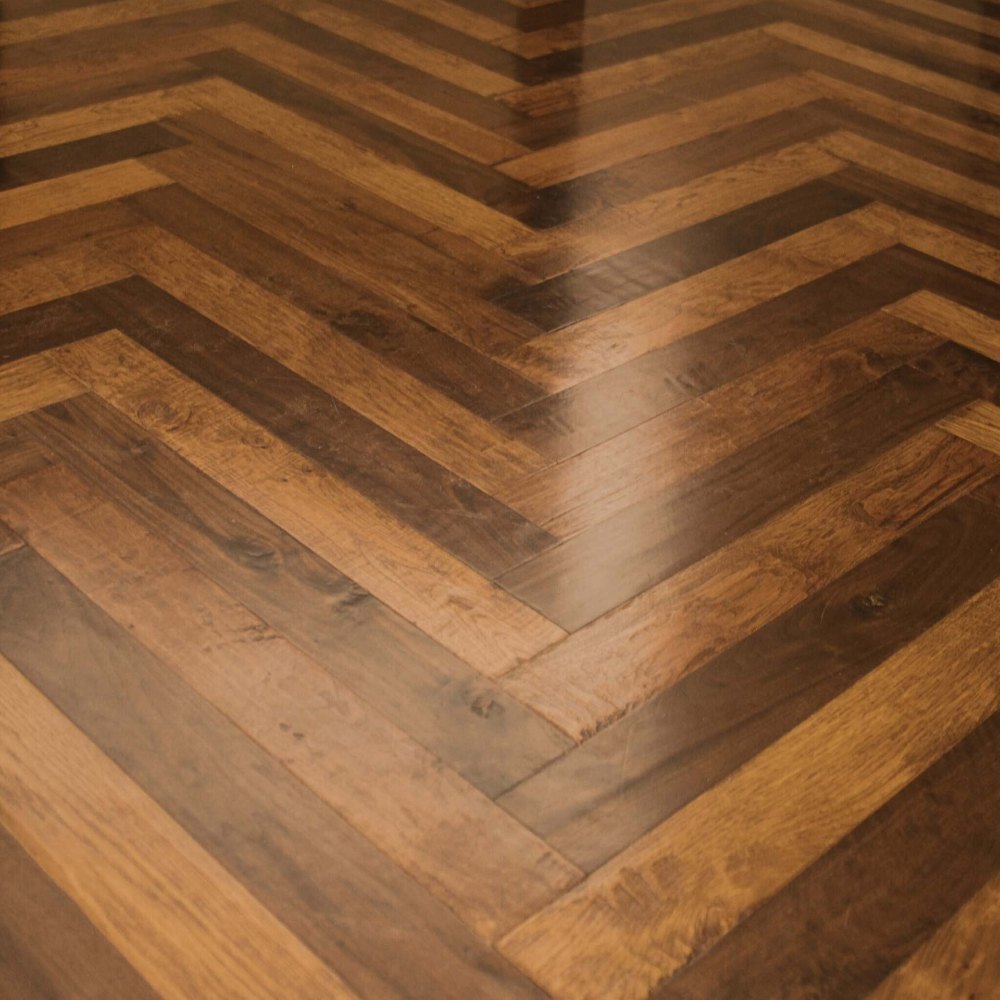 Solid wooden flooring, with its enduring charm and natural beauty, is a timeless choice for homeowners seeking both aesthetics and durability. Crafted from a single piece of wood, it exudes sophistication and sophistication. Its rich history dates back centuries, gracing the halls of grand castles and the interiors of classic colonial homes. With various wood species to choose from, including oak, maple, cherry, and walnut, solid wooden flooring allows for a unique expression of character in any space. Its longevity and eco-friendliness add to its appeal, making it an environmentally conscious choice. In a world of ever-changing design trends, solid wooden flooring remains a steadfast symbol of timeless elegance and a testament to the enduring allure of natural materials.
ENGINEERED WOODEN FLOORING
Engineered wooden flooring offers a remarkable combination of elegance and practicality, making it a sought-after choice for modern homeowners. Composed of layers of real wood bonded together, this flooring type boasts enhanced stability and resistance to environmental factors such as moisture and temperature fluctuations. Its diverse range of wood species and finishes allows for versatile interior design possibilities, from classic to contemporary. With its easy installation, maintenance, and eco-friendly options, engineered wooden flooring represents a harmonious fusion of aesthetics and functionality. Dive into the world of engineered wooden flooring and discover how it can transform your living spaces.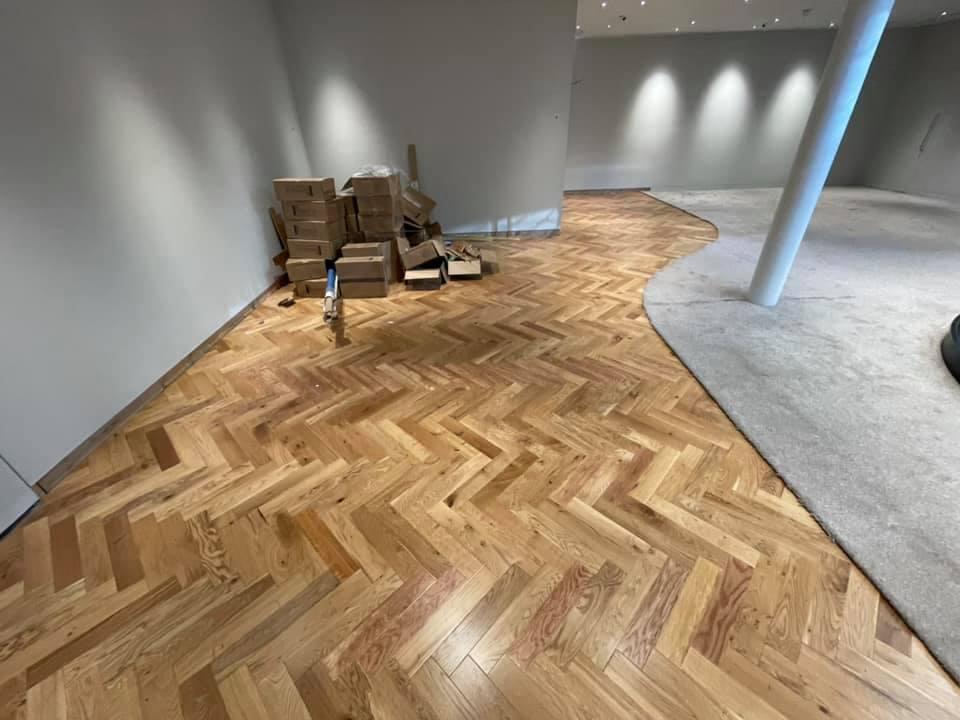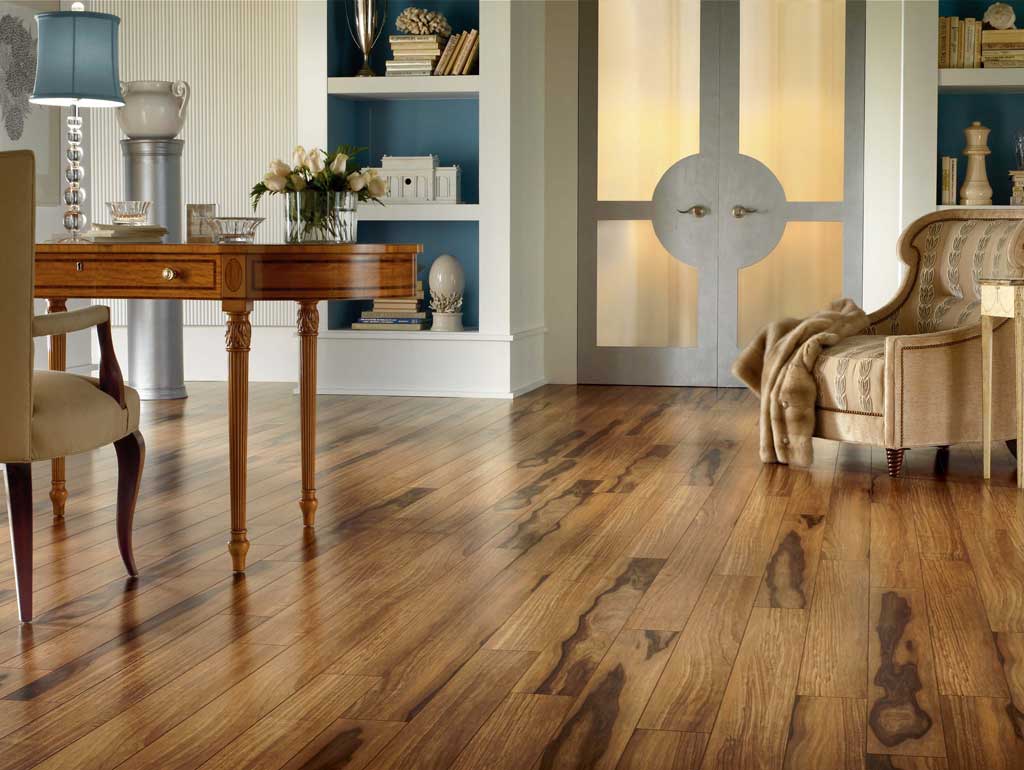 LAMINATED WOODEN FLOORING
Laminated wooden flooring is a versatile and cost-effective choice for homeowners, offering the look of real wood with added durability and ease of maintenance. Composed of multiple layers, including a photographic wood grain layer, laminated wooden flooring provides a realistic wood appearance that suits various interior design styles. Its resistance to wear, moisture, and stains makes it an ideal option for high-traffic areas like living rooms, kitchens, and hallways. With easy installation and a wide range of finishes, laminated wooden flooring offers an accessible way to enhance the aesthetics and functionality of your home.
Sports wooden flooring is a specialized type of flooring designed to meet the unique demands of athletic activities. Whether it's basketball, volleyball, or indoor track and field, the right sports wooden flooring can greatly impact performance, safety, and the overall sporting experience.
Sports wooden flooring typically consists of a hardwood surface supported by a subfloor system that provides shock absorption, stability, and consistent ball bounce. The hardwood surface is carefully selected to ensure durability, uniformity, and minimal splintering. The subfloor system beneath the hardwood may include layers of plywood or engineered wood, as well as foam or rubber pads to enhance shock absorption.
HARD WOOD FLOORING GALLERY : TOP SURFACE UAE