CEILING ACOUSTICS - TOP SURFACE UAE
Top Surface UAE specializes in providing cutting-edge ceiling acoustic solutions. With noise pollution becoming a growing concern in various settings, we offer premium acoustic panels, tiles, and suspended baffles to create a harmonious and comfortable environment. Our acoustic products are not only effective in reducing noise and echo but also add a touch of elegance to any space. Whether it's an office, a commercial venue, or a residential property, our solutions are tailored to meet your specific acoustic needs. Trust Top Surface UAE to transform your space into a serene oasis where peace and productivity thrive hand in hand.   
At Top Surface UAE, we take pride in our expertise and years of experience in the acoustic industry. Our team of professionals understands the unique challenges of different environments and offers personalized solutions to optimize sound performance. We use premium materials that ensure durability and long-lasting effectiveness of our acoustic products. Moreover, we prioritize aesthetics, ensuring that our solutions not only improve acoustics but also enhance the visual appeal of your spaces. With a commitment to sustainability, our eco-friendly materials contribute to a greener planet. 
CEILING ACOUSTIC SOLUTIONS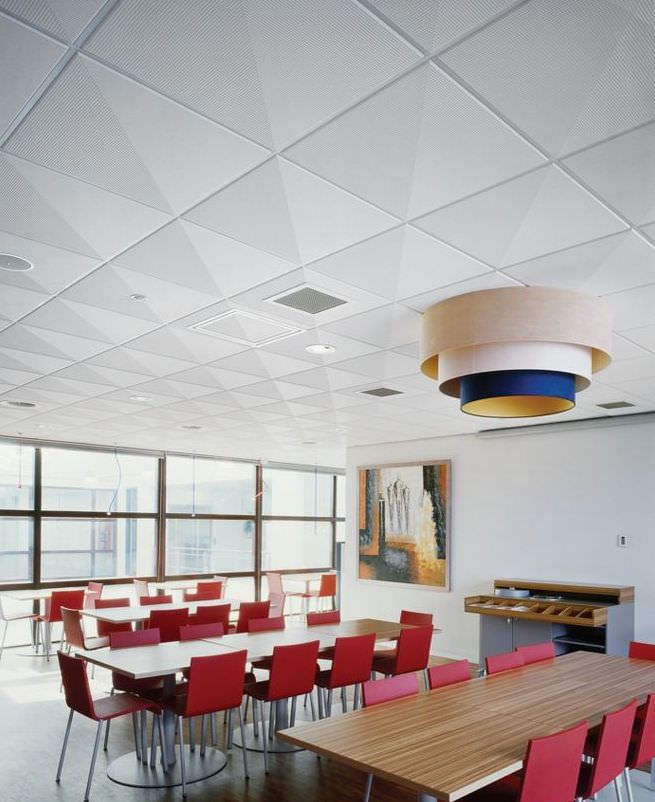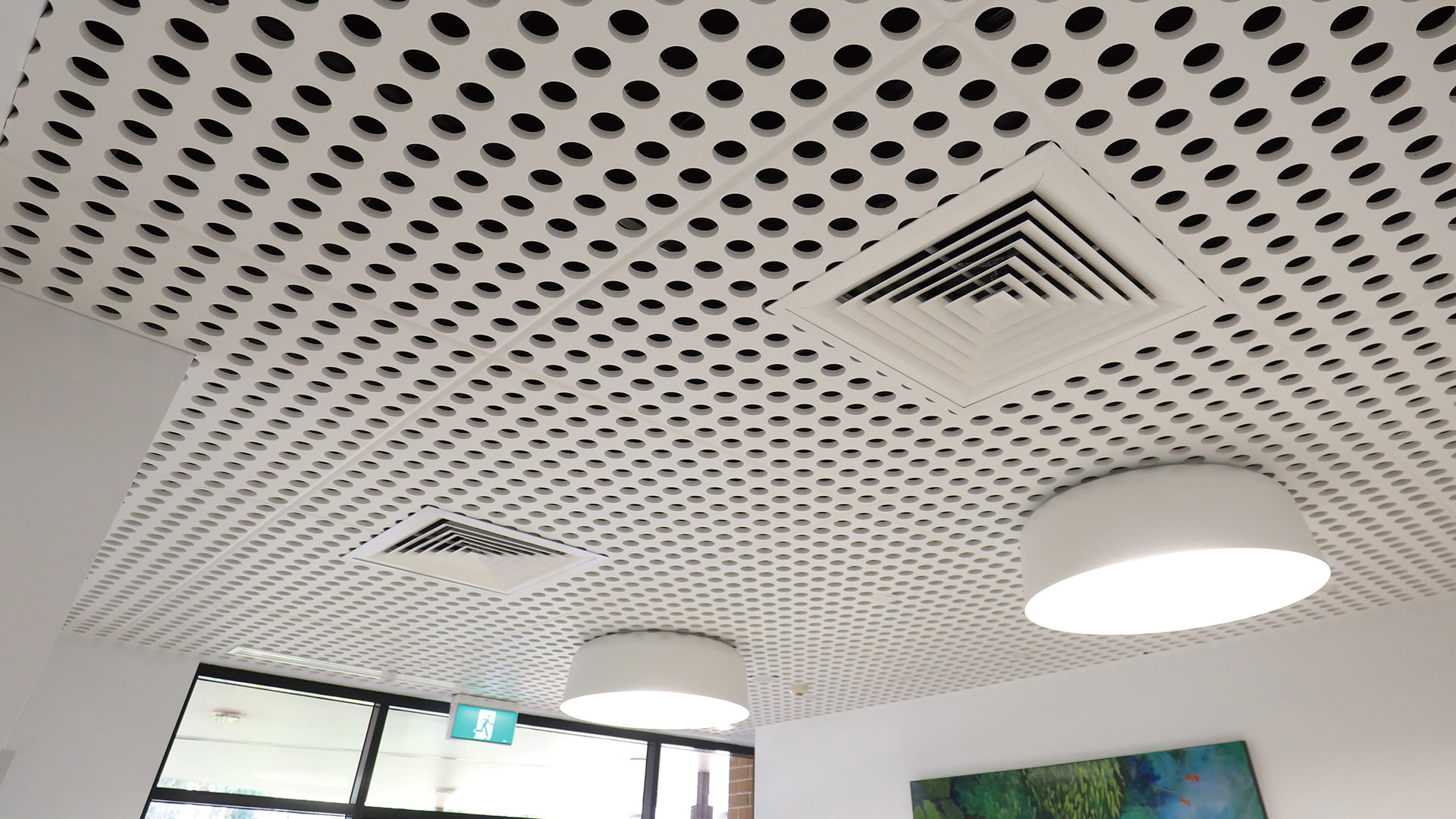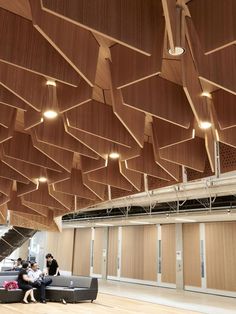 ACOSUTIC WOODEN TILE PANELS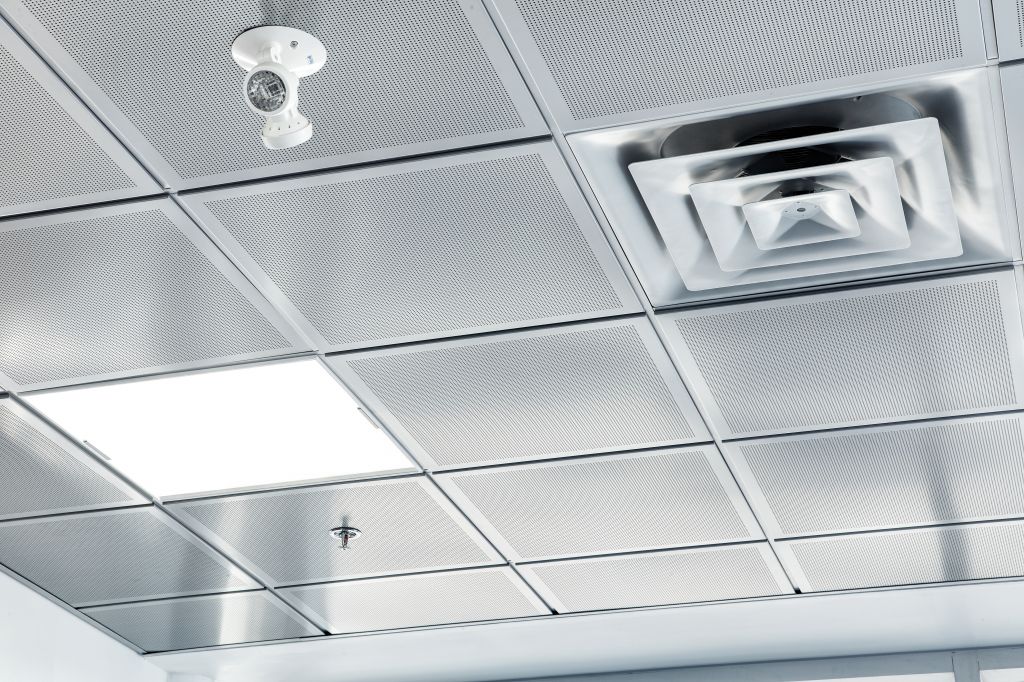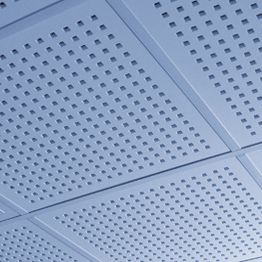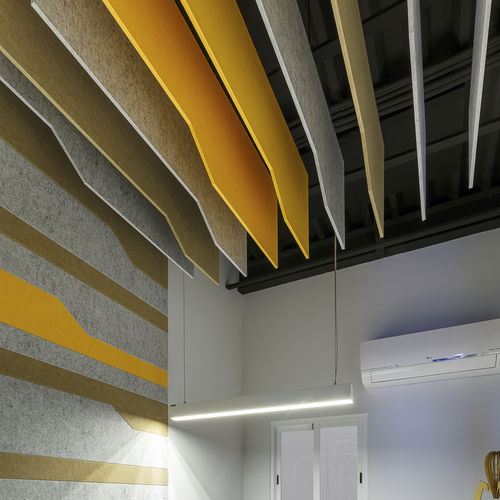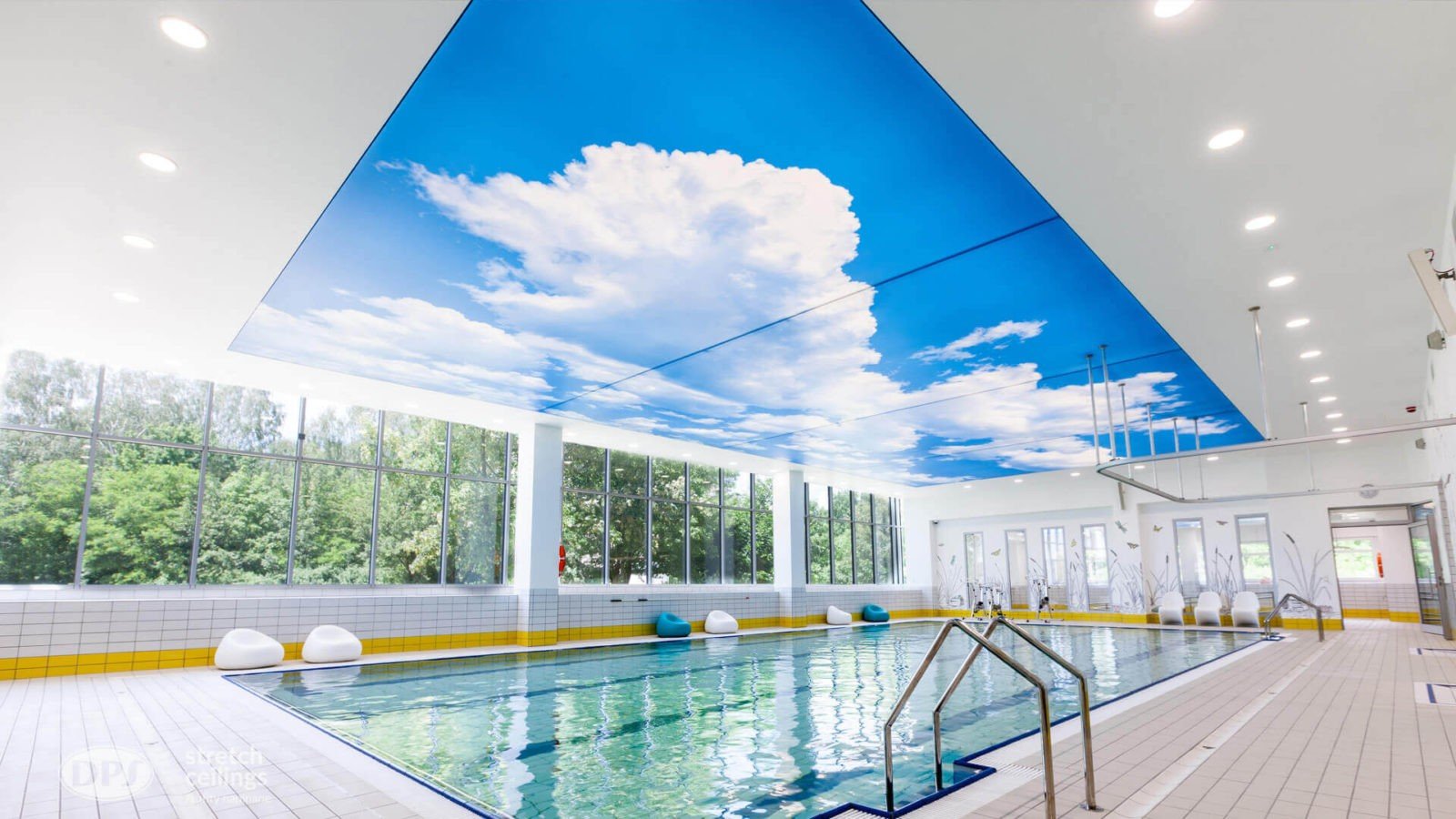 Choosing top surface ceiling acoustic solutions offers a myriad of benefits. These solutions effectively enhance sound quality by reducing echoes and sound reflections, creating a more pleasant and clear auditory experience. Additionally, they provide noise reduction, making spaces quieter and more conducive to productivity and concentration. Their seamless integration with the interior design adds aesthetic appeal to any room. Moreover, Top-surface ceiling acoustic solutions are cost-effective, easy to install, and require minimal maintenance. Whether it's for commercial, educational, healthcare, or residential spaces, these solutions play a crucial role in creating harmonious and functional environments.
Ceiling acoustic solutions play a crucial role in creating a comfortable and functional environment in various spaces. The importance of such solutions lies in their ability to control and improve sound quality by reducing excessive noise and reverberation. In offices, schools, or public buildings, a well-designed ceiling acoustic solution can enhance communication and productivity, as it minimizes distractions and ensures clear speech. Similarly, in entertainment venues or residential spaces, it enhances the overall auditory experience by providing balanced sound distribution and preventing sound leakage. Moreover, ceiling acoustic solutions contribute to a healthier atmosphere by reducing stress levels and the risk of hearing-related issues. Ultimately, investing in proper ceiling acoustic solutions proves vital for fostering better acoustics and improving the overall quality of life in indoor environments.
In addition to the mentioned benefits, ceiling acoustic solutions offer several other advantages. They are highly versatile and can be tailored to meet the specific requirements of different spaces. Whether it's a concert hall, conference room, or home theater, acoustic ceilings can be designed to optimize sound absorption and diffusion, creating an optimal audio environment.
Furthermore, these solutions also contribute to energy efficiency by enhancing the insulation of a space. A well-insulated ceiling reduces the need for excessive heating or cooling, resulting in lower energy consumption and cost savings.
Offices
Studios
Auditoriums
Classrooms
Lecture Rooms
Shopping Malls Foyers
Music Rooms

 

Sports Halls
Night Clubs

 

Theaters
Cinemas

 

Control Rooms
 

Conference Rooms

 

Computer Rooms

 

Restaurant

 

Mosques

 

Training Rooms

 

Presentation Rooms
 

Health Care Centers

 

Workshops

 

Gymnasiums

 

Construction Sites
Hotel, Reception Lobby

 

Call Centers